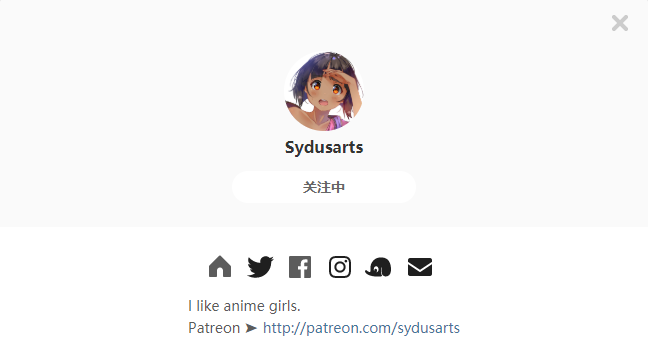 Sydusarts——每日P站画师推荐~20191204~
画师主页:https://www.pixiv.net/member.php?id=5235833
画师推特:https://twitter.com/sydusarts
KanColle 1962 Ver. MITHC Reference series Commission Done.
From Left to Right:
Kumano,Musashi, Mogami, Taiho, Mikuma.
Hina and Natsumi.
Choi Mochimazzi did some growing up. Just a little though. She's supposed to be legal here, so please don't call police.
To Chika! <3
#藤原千花 #かぐや様は告らせたい~天才たちの恋愛頭脳戦~
#sydus #sydusarts
Just a quick drawing of this cutie.
Uraraka!
麗日お茶子
Matsuri Tokugawa x Cardcaptor Sakura Clear Card Arc Birthday art for Matsuri!
徳川まつり x カードキャプターさくら クリアカード編
お誕生日おめでとうございます 徳川まつり!
望月杏奈 x 佐倉双葉
[Happy Birthday HMS Shiho]
志保ちゃんお誕生日おめでとう!